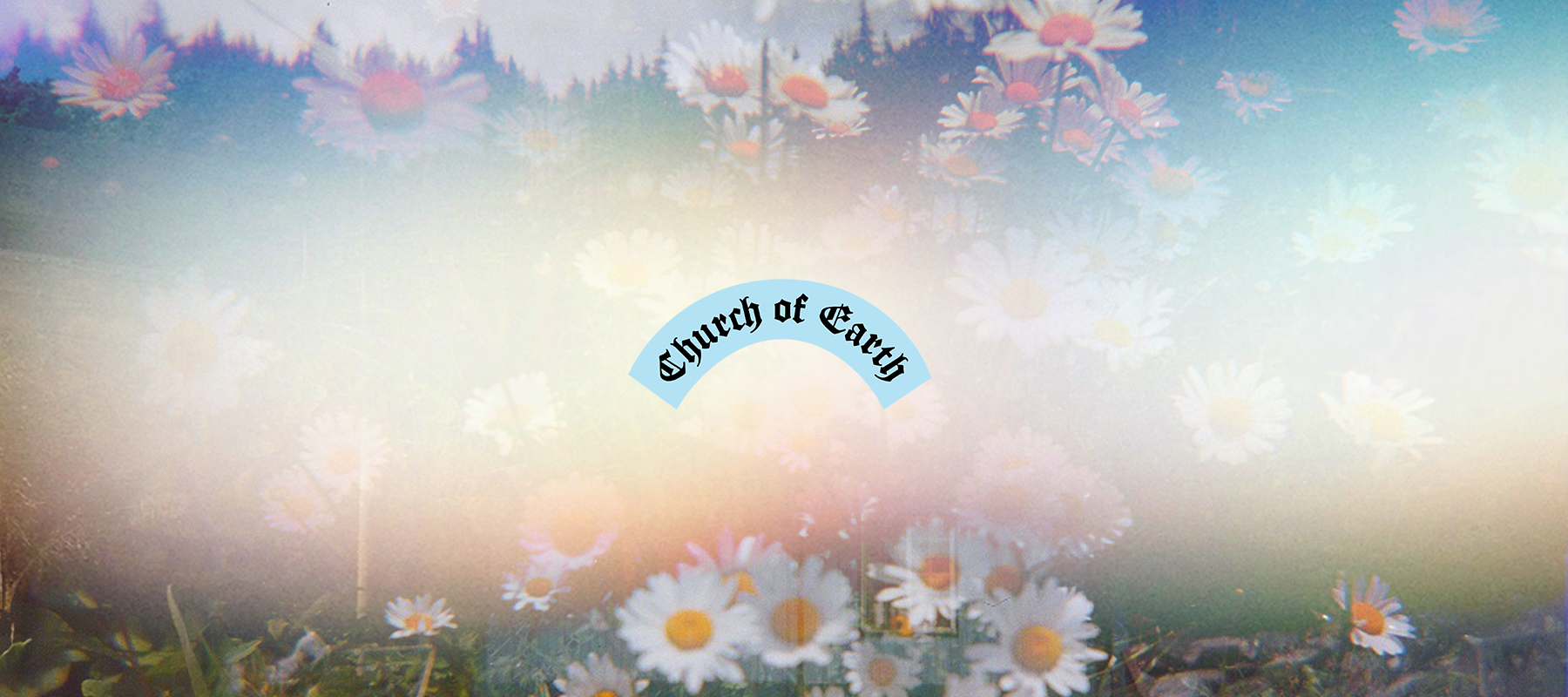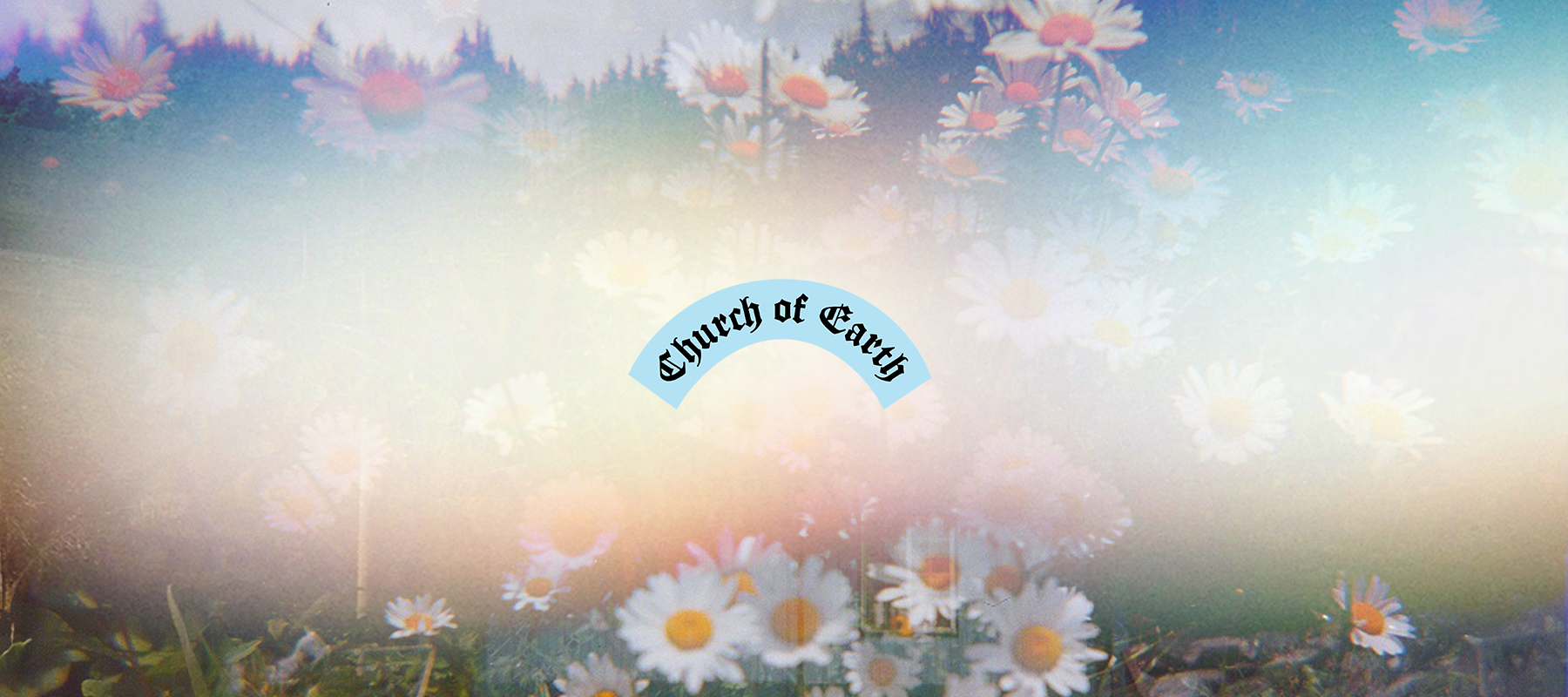 Church of Earth is a creative space to explore and heal
our sacred relationship to the Earth, ourselves, and each other.
Church of Earth started in 2016 as an experimental art installation in Fort Collins, Colorado, with the intention of creating a sacred space to process the psychological and spiritual implications of global warming together as a community. The installation featured a series of altars and artwork created in honor of the Earth as a way to inspire and empower individuals to make the changes needed for our survival and healing on this planet.
This initial installation sparked a series of projects and study that is still unfolding and evolving under the name Church of Earth. These include group art shows & community gatherings, creative workshops, monthly meetings to process living in the apocalypse, a "GOOD NEWS" newsletter, and opportunities to heal and connect with Nature through various existing cultural and religious resources as well as through direct experience.
As this project continues to change and evolve with the seasons, we are grounded in the belief that this Earth is sacred, and that in this time of so much uncertainty and chaos, we have a profound opportunity for deep transformation and healing — to remember who we are and where we come from. To live with the joy and creative power that is our birthright.
***** THIS PAGE IS UNDER CONSTRUCTION *****

IN THE MEANTIME,
VISIT THESE LINKS TO LEARN MORE ABOUT CHURCH OF EARTH:
Newsletter
Instagram
Online Shop
(website coming soon: www.churchofearth.us)