Church of Earth Installation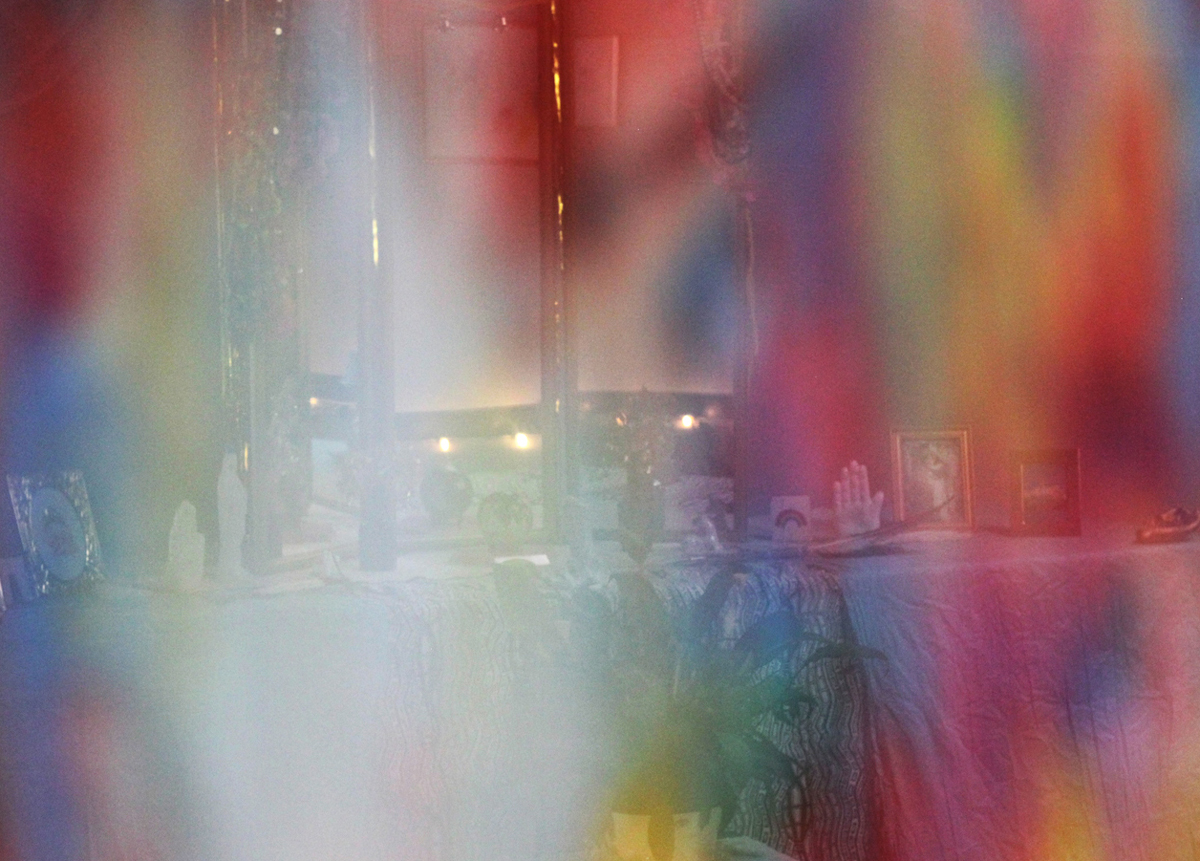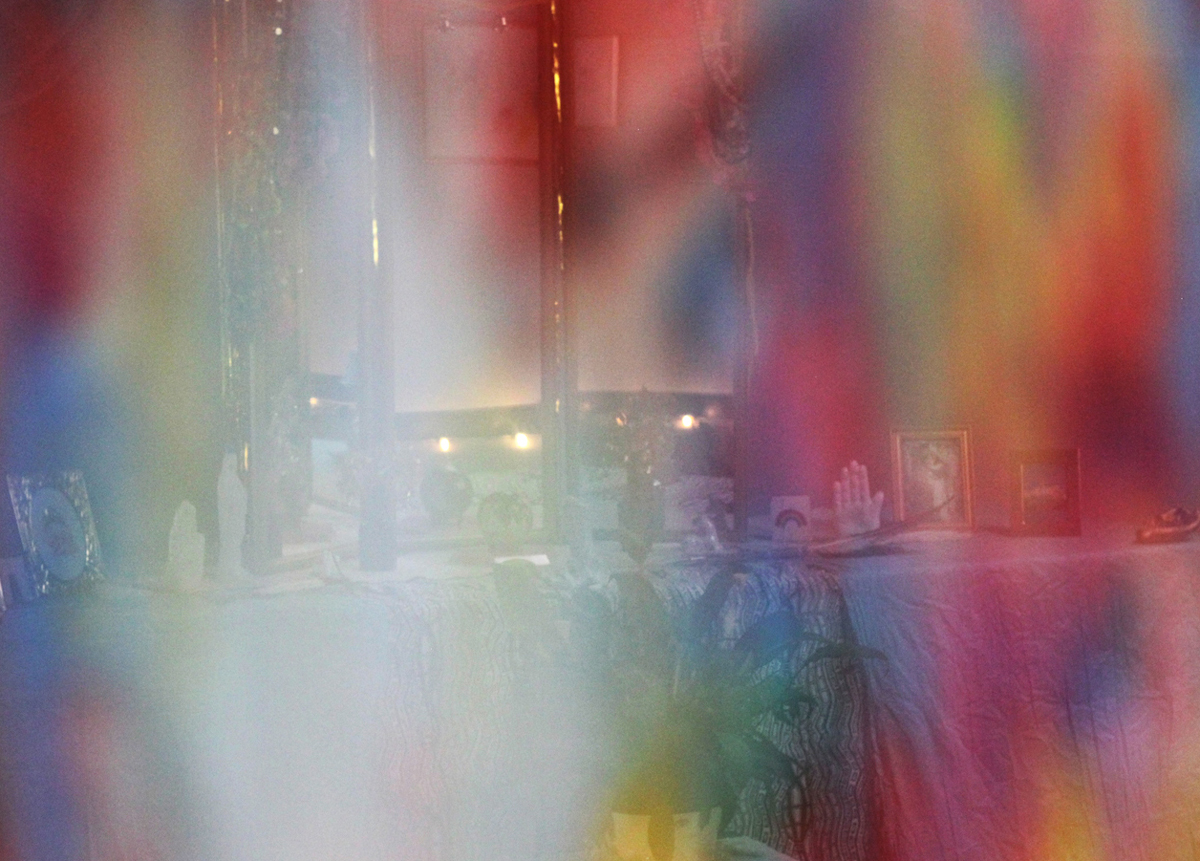 Church of Earth was an installation, experiment, and two-week long event created for Earth Day 2016 at the Art Lab in Fort Collins, Colorado. At the time I was living and working at Shambhala Mountain Center, a Buddhist retreat center in northern CO. This experience re-ignited my longtime fascination with religious rituals and sacred spaces. While living at SMC I was dealing with the aftermath of sexual assault & trauma, searching for avenues to heal myself and the deep wounds I was seeing in society and nature. All of these conditions motivated me to better understand my own spiritual identity and to do something to address this need for healing ourselves and our planet.
What resulted was the urge to create my own sacred space called "Church of Earth". I have never been particularly drawn to any established deity or religion, but it felt very natural to consider our Earth as a divine entity worthy of devotion. To me, nature has always provided an abundance of inspiration and healing. When so many mainstream religions and other societal institutions can be divisive, the Earth is something that we all have in common, where everyone is welcome. With these thoughts in mind I began creating artwork and altar arrangements as a way to express my experience of nature as temple.
I filled the space at the Art Lab with these art pieces, altars, and religious totems, with one main shrine at the center of the room. It's focus was a large mirror, asserting the viewer as the subject of reverence. When one stood in front of it, the mirror reflected an image of the Earth from an art piece behind them, highlighting the relationship between the individual and the collective whole. In addition to the art and altars, there was a station in the room where visitors could make a wish, prayer or intention as well as a small library/reading area with environmental and religious books. This installation became the catalyst for a variety of other projects under the same name, which continue today.